The Going-to-the-Sun Road is one of the most scenic drives in America, located in the heart of Glacier National Park in Montana. This 50-mile-long road winds its way through some of the most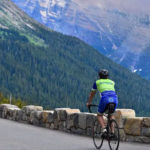 spectacular landscapes that you will ever see. It offers breathtaking views of alpine forests, towering snow-capped mountains, and deep valleys.
The road was completed in 1932 after almost two decades of construction, and it has been thrilling visitors ever since. It was designed to allow visitors to experience the beauty of the Park from the comfort of their vehicles. And, it certainly delivers on that promise.
The road takes you through several ecosystems, from dense forests to high alpine meadows and glacier-carved valleys. Along the way, you will pass by sparkling rivers and crystal-clear lakes, as well as several historic structures and waterfalls.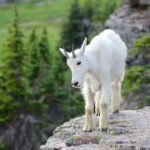 One of the highlights of the road is the Logan Pass. This high-elevation area provides a rare opportunity to glimpse snowfields even in the middle of summer. You can take a short hike here and enjoy the stunning views from the top of the pass. You may also spot some of the park's famous residents, including mountain goats and bighorn sheep.
The road is open from late June to early October. But, it's best to plan your visit in advance, especially if you are traveling during peak season. The road is narrow in places, so be prepared for tight turns and steep drop-offs. However, the park provides plenty of pullouts for taking photos or enjoying a picnic lunch.
In conclusion, if you find yourself in Northwest Montana, the Going-to-the-Sun Road is a must-see attraction. Whether you are an outdoor enthusiast or just a lover of natural beauty, this scenic drive is sure to take your breath away. So pack your bags, grab your camera, and get ready for an unforgettable journey through one of America's most stunning national parks.
Remember, you must secure a vehicle reservation to drive The Going To The Sun Road if you are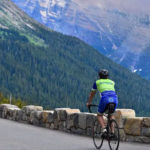 staying outside Glacier National Park. If you are staying with us at Glacier Bear Cabin, you do not need a reservation. We will give you instructions on access information about 24 hours prior to your arrival.
If you would like to take the fare-free shuttle, it is available on a first-come first-serve basis. For more information, please click HERE.
And, for a map of the shuttle services, click HERE.
If you would like to learn more about Glacier Bear Cabin and all the perks of staying with us, please click HERE. Remember, not only do you have access to the Going To The Sun Road, but we are around the corner from Lake McDonald, the shops at Apgar. And, we have three on-site kayaks, 2 paddle boards, 2 e-bikes and 2 mountain bikes all onsite for your unlimited use during your stay. Ahhhh, isn't life grand when you don't have to worry about scheduling activities or worry about the weather?
DO  YOU  NEED  A  GREAT PLACE
TO STAY  IN WHITEFISH, MONTANA?
You can visit our sister location, Glacier Bear Condo on Whitefish Mountain. We are in a true slopeside location and you are right on the Tenderfoot ski run. You'll love looking out the kitchen window in the newer construction building and see the ski lift close enough to wave to your family or friends.  And, when we say ski-in ski-out, we mean it! See the pictures!  This mountain modern chalet is a 2 bedroom, 2.5 bath with a private deck and private hot tub. Of course, you'll love the large, open floorplan has all the kitchen amenities you need to cook or use the private grill. The wraparound deck with dining is a great way to enjoy a meal when the weather beckons you.
As a bonus, Glacier Bear Condo is located about 12 minutes from downtown Whitefish, 45 minutes to Glacier
National Park, 45 minutes to Bigfork or Flathead Lake and just 20 minutes to Kalispell.  So, it's an ideal launching point for your vacation. And, there are king beds in each bedroom with a cool built-in bunk for the kiddos in 2nd bedroom.  And, twinkling lights for the top bunker will help your child fall into sweet dreams!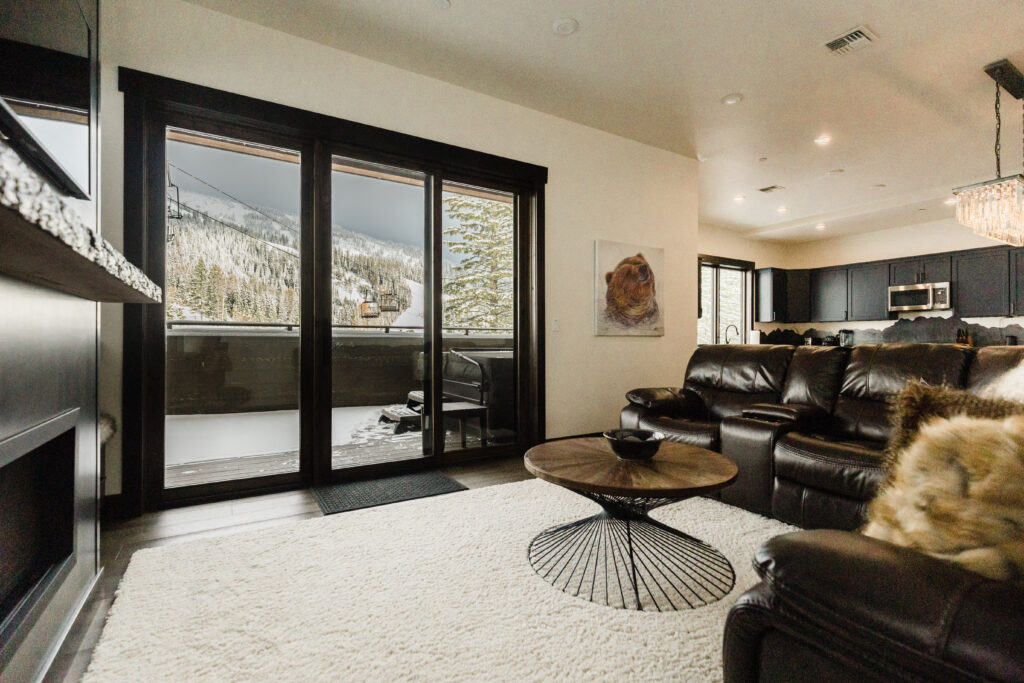 Click HERE for more info on the accommodations and photos.
Of course, you can choose one location or both! **Yes, discounts are available if you want to stay at both properties**